Practice Areas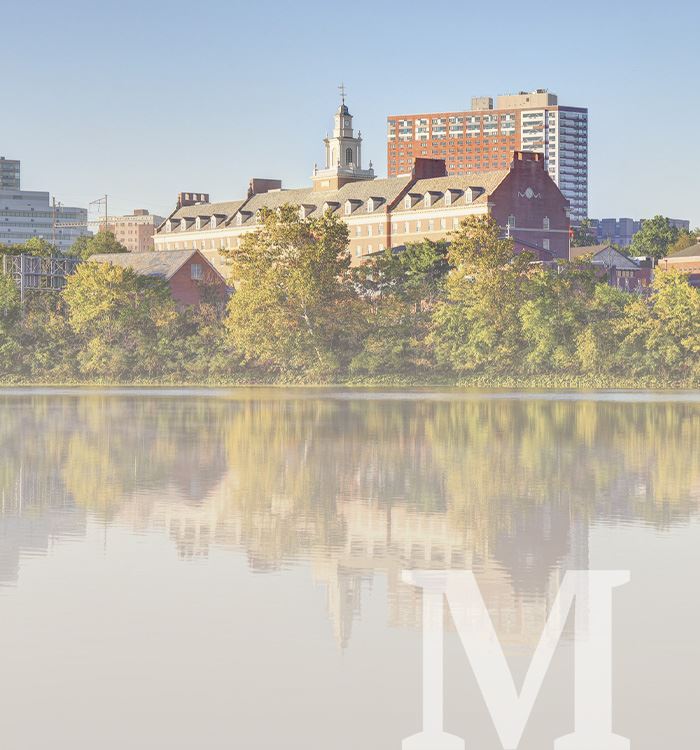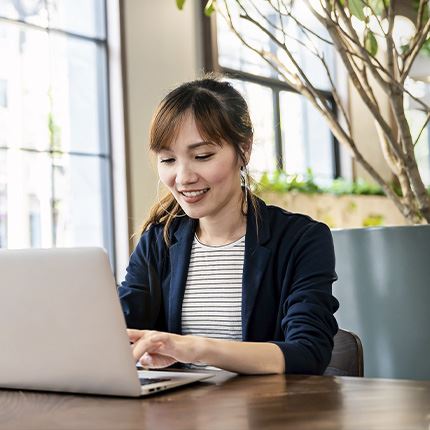 Family Law Practice Areas
As a firm, we are committed to assisting our clients in protecting their best interests. To do this, we offer personalized representation for a range of family law matters to guide clients through these sensitive and stressful situations with compassion and professionalism. From complex matters involving business valuations and high net worth individuals, to finding an amicable solution to efficiently settle potentially contentious matters, The Family Law Offices of Megan S. Murray is ready to help.
---
Call (732) 858-0282 to discuss your case and learn more about how our firm can help you. We assist client in Monmouth County and throughout New Jersey.
---
Client Reviews
"I had several objectives that would provide the best possible outcome under the circumstances and Megan was able to achieve all of them on my behalf."

DJ

"Megan is very knowledgeable, professional and trustworthy."

Serge

"Megan and Brian were always willing to go the extra mile for a fair and equitable distribution."

Albert
Divorce and Separation in New Jersey
There are many different options for couples considering divorce and for parties dealing with family law issues. Choosing an option that best fits your unique situation can be difficult to determine in the absence of professional legal counsel. Our comprehensive knowledge of New Jersey divorce and family law, coupled with our understanding and concern for your priorities and goals, allow us to help clients make the choices that best suit their unique situation.
Alimony
Under New Jersey law, the financially dependent party in a divorce may be entitled to alimony. Determining the appropriate amount (if any) and duration of alimony depends on a number of factors that are contingent on the unique facts of each individual case. Having an experienced matrimonial lawyer represent you with regard to the issue of alimony is imperative to protecting your rights and ensuring that an alimony determination is appropriate under the unique circumstances of the case at hand.
Equitable Distribution
Determining how to divide assets in a divorce can be one of the most nuanced and complex parts of the divorce process. Sometimes a couple will choose to work together and come to an agreement about how to fairly divide shared assets without court involvement. When such an agreement cannot be reached, the matter must be litigated in court, and a skilled divorce attorney on your side is essential to help you protect your interests.
Child Support
Determining appropriate child support can be a complex topic in which the unique details of a particular case form the basis for the determined amount. The Family Law Offices of Megan S. Murray maintains an in-depth knowledge of the multi-faceted issues on which child support is determined. Contact The Family Law Offices of Megan S. Murray to schedule a consultation regarding child support and the specifics of your divorce.
Child Custody
Child custody can be a life-changing decision for everyone involved, as parents must contemplate a life in which they may not see their child on a daily basis. When parents cannot agree upon custody, the court will adjudicate the issue. The Family Law Offices of Megan S. Murray provides experienced, dedicated legal representation to protect your parental rights and the best interests of your child.
Let's Discuss Your Situation
---
Get in touch with us today by calling (732) 858-0282 to schedule an appointment or send us a message with the details of your case.
---
Contact Our Offices
Whether you have questions or you're ready to get started, our legal team is ready to help. Complete our form below or call us at (732) 858-0282.