Our Philosophy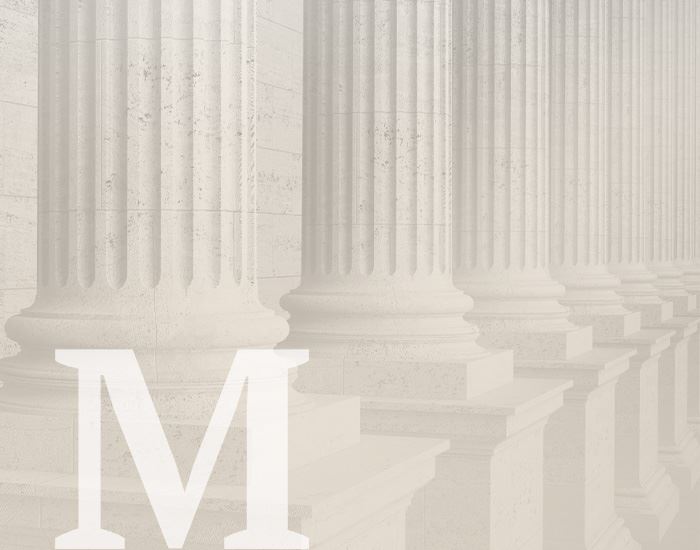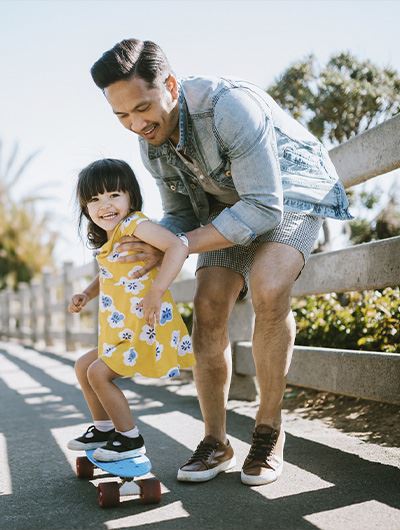 Megan S. Murray founded The Family Law Offices of Megan S. Murray to provide her clients with the highest quality legal counsel and advocacy regarding their complex matrimonial and family law related issues. A child of divorce, Megan has first-hand knowledge of the difficulties divorce presents. Megan's hard work, expert legal knowledge, and understanding fortify her clients with the confidence and strength to successfully navigate divorce and family law issues, which are inherently fraught with emotion and uncertainty.
Megan prides herself on her professional dedication to making herself readily accessible to clients through timely communication and prompt responsiveness. Megan appreciates that family law matters are by no means confined to regular business hours and strives to be there for her clients whenever necessary.
Megan devotes the time to fully familiarize herself with the unique circumstances of every matter and deploys her expertise to secure the most favorable results for her clients based on those circumstances.
Megan's extensive experience in the practice of family law, coupled with her focused attention to the nuances of each matter, ensure that she will attain favorable outcomes for her clients, so that they can enjoy their best new beginning.
Learn more today by contacting our experienced team.
Continue Reading
Read Less
"I felt safe, informed, and confident throughout the many situations in which I sought her counsel."

Judy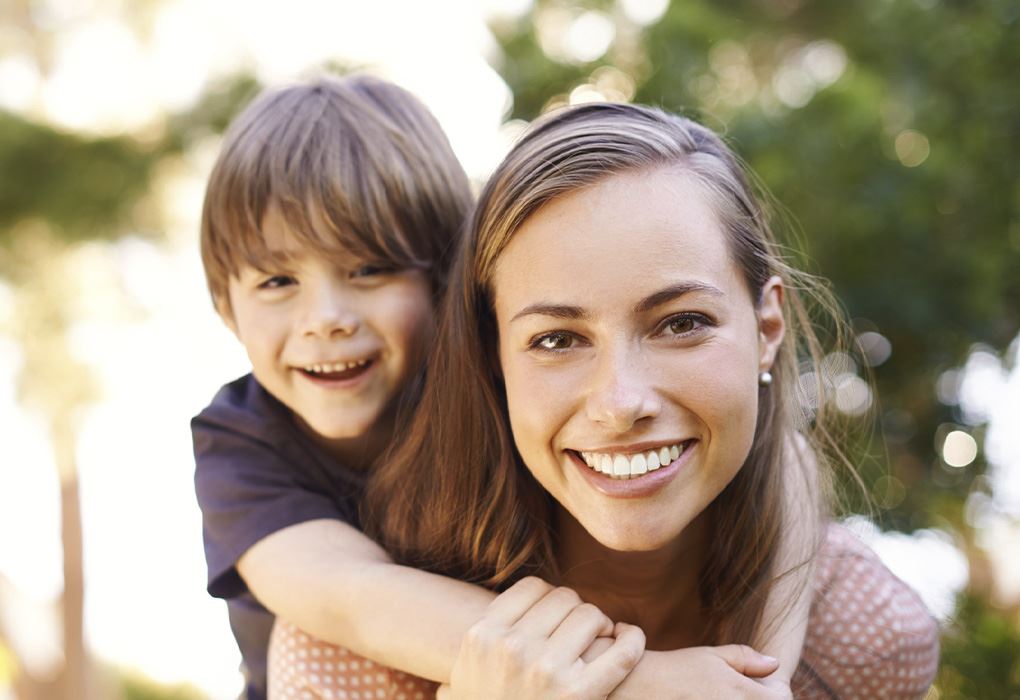 No matter how tough your situation may be, discussing your options could be the best decision you make for your family's future.
The Family Law Offices Of Megan S. Murray works on a contingency fee basis, which means you don't pay unless we win your case.
Our Values What Makes Us Different
Equitable Approach

Megan's goal is to reach the best possible settlement with the understanding that it is equitable to all parties.

Extensive Experience

Megan's knowledge of all the nuances of the law has resulted in favorable outcomes for her clients.

Hands On Approach

Megan is dedicated to making herself readily accessible to clients through timely communication and prompt responsiveness.
Contact Our Office
Whether you have questions or you're ready to get started, our legal team is ready to help. Complete our form below or call us at (732) 858-0282.