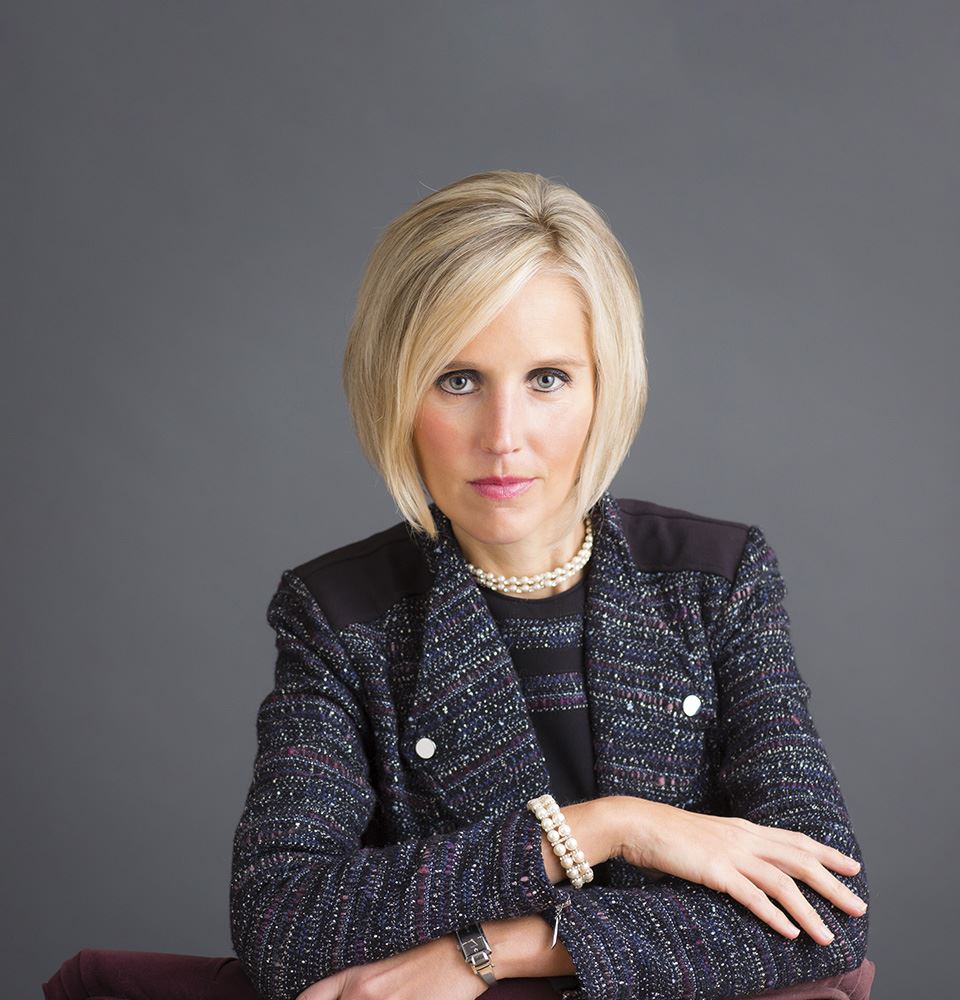 EXPERIENCE, EXPERTISE, EXCELLENCE
Achieving the Ideal End for Your Best New Beginning
The Family Law Offices Of Megan S. Murray serves client across New Jersey.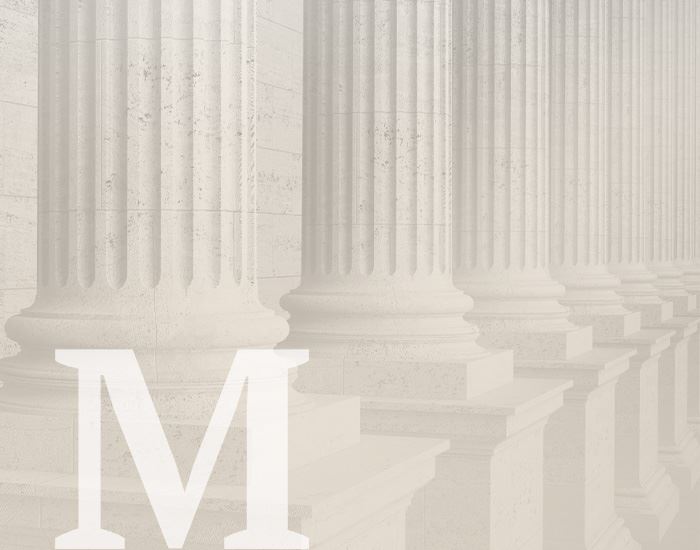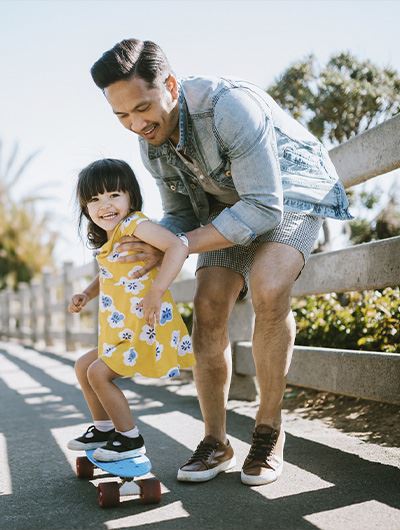 Family Lawyers based in Monmouth County, New Jersey
A family law dispute, such as a complex divorce, can be one of the most emotional and stressful events of your life. Megan S. Murray is a detail-oriented family lawyer who takes pride in assisting clients through their difficult moments by providing personalized legal counsel and fearless representation in and out of the courtroom.
Our attorneys at The Family Law Offices of Megan S. Murray are experienced in helping clients navigate family law concerns and the complex legal aspects of their divorce. Located in Holmdel, NJ, we provide legal counsel to clients located throughout Monmouth County, Middlesex County, Ocean County, and all New Jersey counties and townships.
---
Call us today at (732) 858-0282 or send us a message to discuss your family law matter.
---
Continue Reading
Read Less
"I felt safe, informed, and confident throughout the many situations in which I sought her counsel."

Judy
UNDERSTANDING DIVORCE The Divorce Process
To begin the divorce process, one party must file a Complaint for Divorce. New Jersey is a no-fault divorce state, which means that the filing spouse is not required to cite a precise reason for the divorce, although they may do so for reasons such as addiction or adultery. Once the divorce papers have been served to the other party, a judge will review the case to determine whether there are any contested issues.
If spouses do disagree on certain terms of their divorce, such as child custody, child support, alimony, or the division of property, the court will require that the case be seen by a team of attorneys who make recommendations regarding the disputed items. If the spouses still have disagreements, the case will go to trial where a court will litigate the remaining contested issues.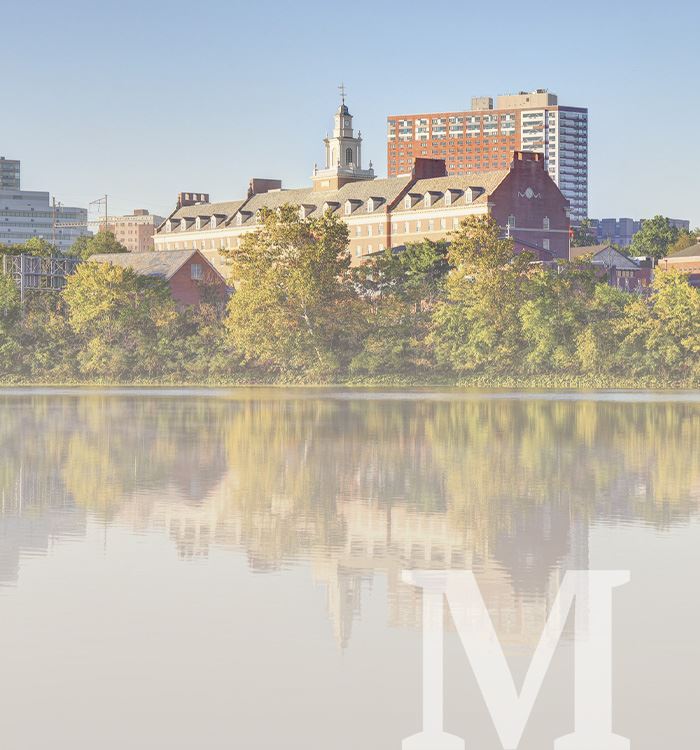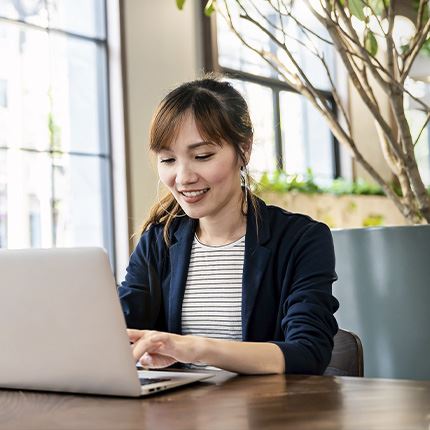 Experienced New Jersey Family Lawyers
Every state sets its own family law and divorce statutes, and New Jersey is no different, so it is important to have a family lawyer skilled in the laws of your state. Our attorneys have many years of experience practicing family law in the state of New Jersey, and we are committed to using that experience to empower our clients with confidence and knowledge throughout the legal process.
Whether it is a contested divorce, child custody issue, child support or alimony dispute, high net worth case, or complex equitable distribution concern, we want our clients to be prepared for each step of the legal process. We understand how the law applies to your unique circumstances, and we will work with you to secure a favorable outcome in your family law matter.
A Great New Beginning
Divorces can be emotional and highly stressful. Let Megan S. Murray help you lay the groundwork for a new independent life by guiding you through the divorce process. Your partnership with us is the first step to embarking on your new beginning.
---
Give us a call today at (732) 858-0282 to make an appointment or send us a message with the details of your divorce.
---
Our Values What Makes Us Different
Equitable Approach

Megan's goal is to reach the best possible settlement with the understanding that it is equitable to all parties.

Extensive Experience

Megan's knowledge of all the nuances of the law has resulted in favorable outcomes for her clients.

Hands On Approach

Megan is dedicated to making herself readily accessible to clients through timely communication and prompt responsiveness.
Contact Our Office
Whether you have questions or you're ready to get started, our legal team is ready to help. Complete our form below or call us at (732) 858-0282.
Our Philosophy

Meet Your Attorney